For all your Desert Cities catering needs; parties large and small.
Indulge in the ultimate luxury experience during your Coachella Valley getaway with our private chef services. We specialize in crafting custom menus tailored to your every desire, whether it's a bachelorette party, a family celebration, or a corporate event. You can relax and savor every moment of your stay, knowing that we are here to take care of your culinary needs. Discover a world of exquisite flavors and create unforgettable memories with your own private chef.
Invite your family, friends, clients or co-workers for a Multi-course menu dinner party and served by highly qualified experienced servers. This private chef service focuses on smaller groups. Book us for your next birthday, dinner party, vacation catering, meeting, or other small gatherings. We do not have set menus and can offer you a customized plan. This is great for any allergies or food restrictions.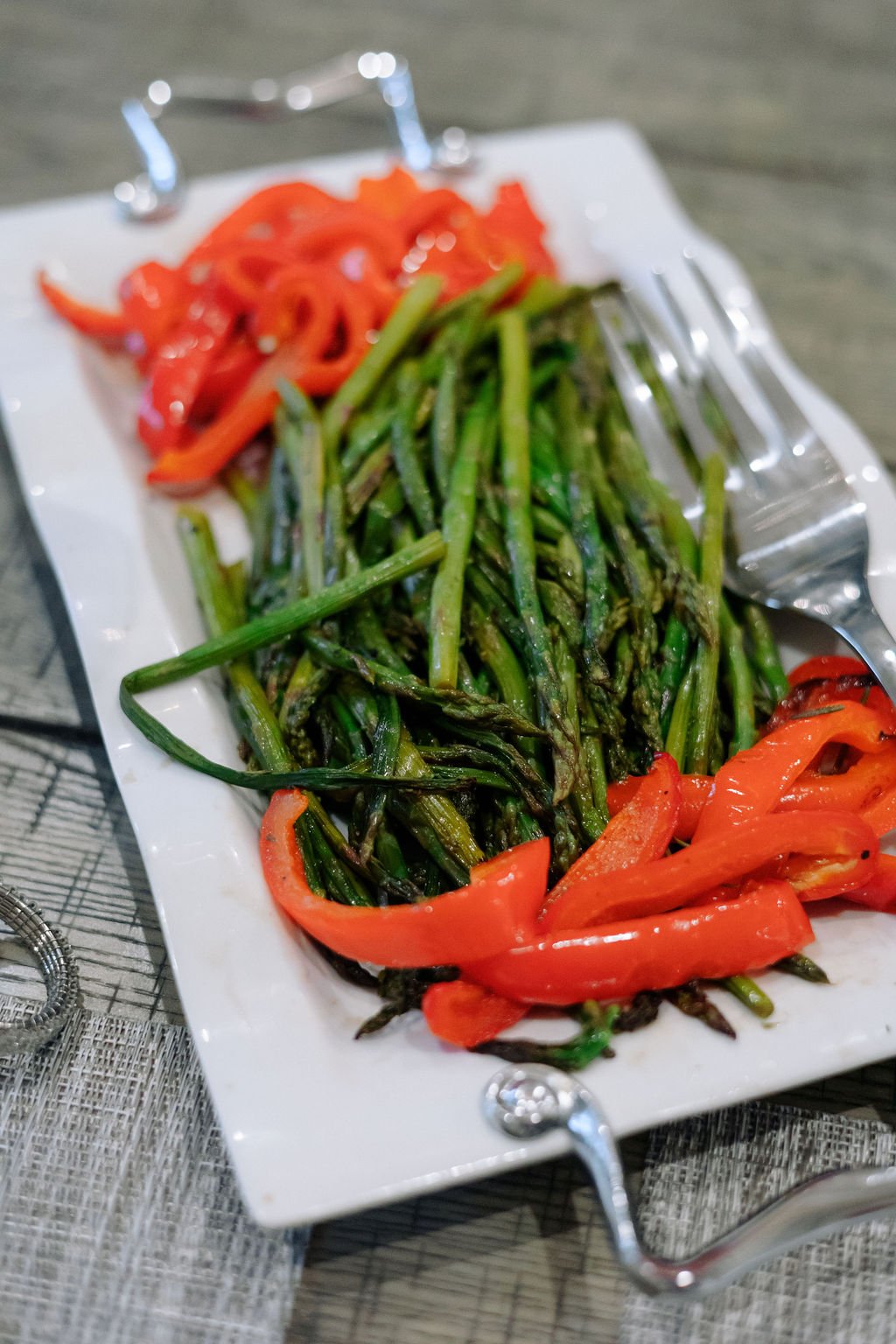 The cocktail party is one of our most popular catering chef services. Think finger food and tapas. We serve about 8 different dishes that will indulge and fill your guests.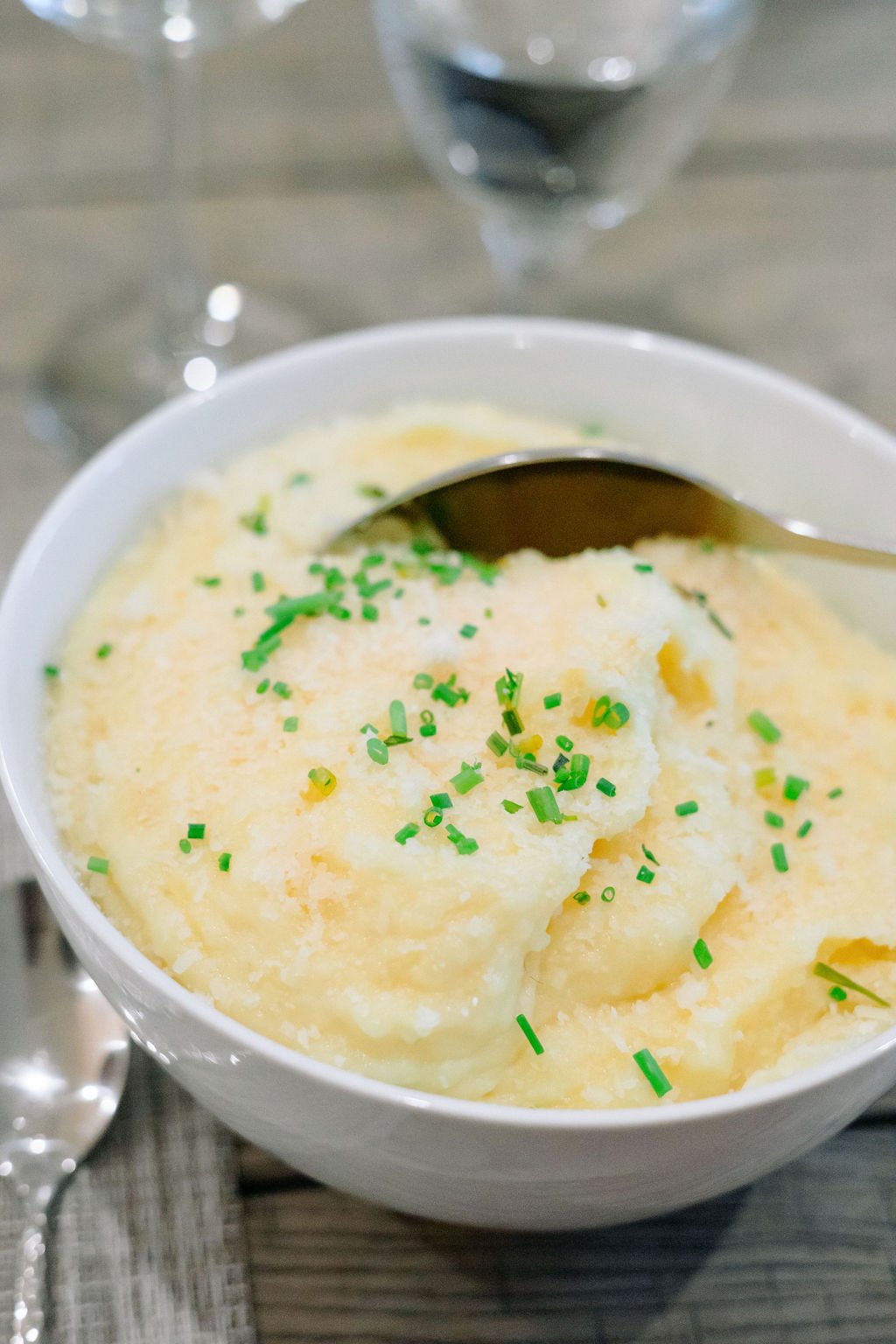 In-home professional chef providing healthy, home-cooked, affordable meals.
You're set for the week! I leave you with containers of healthy and nutritious food, with heat and serve instructions.
Flexible pricing and menu options bring you new variety and flavor every week.
Chef Joslin is a personal chef in La Quinta, California with 30+ years experience in restaurants and catering. Recognized for her organization and creativity. Her Culinary Arts degree is from the Southern California School of Culinary Arts. 
Joslin and her team did an amazing dinner experience with quality food, great presentation and world class service. I highly recommend her for friendly dinner gathering, company party or if... read more you just want to impress your clients (client appreciation dinner).

Nayan Patel


August 21, 2023

Joslin is an excellent chef and served my business group and our wives an amazing dinner. She is warm hearted and really cares. Wish I could have here cook every... read more meal!

Bill Bachand


August 21, 2023

An Unforgettable Night! I had the pleasure of experiencing an extraordinary evening of fine dining at the comfort of a private home dinner party, all thanks to the incredible... read more talents of Chef Joslin. From the moment Chef Joslin stepped into the kitchen, I knew I was in for something truly special. The menu, a delightful combination of Halibut and Rib Eye Steak, showcased Chef Joslin's mastery over diverse flavors and cooking techniques. The Halibut was a revelation - perfectly cooked on the outside, yet tender and flaky on the inside. The Rib Eye Steak was a carnivore's dream, cooked to absolute precision, with a beautiful char that gave way to the most succulent, melt-in-your-mouth experience. What truly set this experience apart was not just the remarkable food, but also Chef Joslin's attention to detail. Every element on the plate was meticulously arranged, demonstrating not only culinary skill but also an artistic eye. The presentation was as awe-inspiring as the taste itself. The professionalism and warmth exhibited by Chef Joslin's team were truly commendable. They orchestrated a seamless dining experience, leaving me and my guests feeling pampered and attended to at all times. The attention to detail extended beyond the food, as they left the kitchen immaculate, ensuring that we could relish the memories without any post-meal cleanup. Thank you, Chef Joslin, for turning a regular evening into an affair to remember. I can't wait for the chance to savor your creations again!

Clint Lawrence (JC Motors)


August 21, 2023

Chef Joslin was absolute perfection for our dinner party. I am the bride and she came and cooked a 3-course Italian inspired dinner during my bachelorette weekend. The food was... read more so delicious and the hospitality/service from Chef Joslin and Merissa was 10/10. I can't forget to mention the delicious appetizers that were gone in seconds. I'm not a person that typically leaves reviews, but I had to for Chef Joslin. Thank you Chef for an incredible and unforgettable night!

Stephanie Himes


August 1, 2023

A group of six of us hired Chef Joslin to make us a home-cooked meal at a home we rented in Indio. The food and experience were absolutely amazing... read more and I will definitely be looking into retaining her services again. Chef Joslin made herself at home in the kitchen where she quickly whipped up the best crab cakes I have ever tasted in my life. A delicious salad followed, and then came some amazing branzino that quite literally melted in my mouth while simultaneously exploding with flavor. I also helped myself to multiple helpings of the desert. Everything was fantastic, and I'm not normally someone who raves about food. Not only was the food good, but the service was also exceptional. She paced the food exceptionally well, and was quick to notice what we liked and always offered more. My only complaint is that my stomach was eventually full and I could not continue eating - the food was so good I did not want to stop. To top things off, she left the kitchen cleaner than when she arrived. If you're looking to treat yourself, your family, your friends, or any other group to a five-star meal without leaving the comfort of your home, I highly recommend Chef Joslin.

Amir Torkamani


June 22, 2023

Joslin was excellent for our business group. Our group of 4 visited Palm Springs for a convention. Having done the usual convention hotel for so many years we opted for... read more something different. We rented a house and hired Joslin to be our chef. Each meal was prepared to perfection. Rather than going out fighting the crowds we had our business guest join us at the rental. Each morning we had a complete breakfast and a variety of homemade prepared juices. Dinners were the highlight of the day with great appetizers, entrees, sides, and wonderful desserts. Joslin's staff was very knowledgeable and accommodating. Her bartender was a master mixologist surprising our guest with unique drinks. I could go on and on, but just know the satisfaction and approval we received from our entertained guests was more than enough for us to book again with Joslin.

Jonathan Sanders


March 23, 2023

Chef Joslin was ALL TIME. A buddy booked her for a bachelor party and the food and drinks were perfect for our group of 20. I happened to be going... read more to PS with my family the following weekend and she came up with a menu, perfect for my family of 15 (including kids), in just a few hours. Both parties (bachelor party and family gathering) had different food and drink menus that were perfect for the occasion. I would HIGHLY recommend Chef Joslin and her team and can't imagine going to Palm Springs without her.

Riley Montz


March 2, 2023

Joslin and her crew are amazing! She put together a fantastic creative menu in a pinch. I thought it was impossible to have such great quality food in the desert... read more … outstanding quality and service! Will hire again for a large or small group! Thank you again Joslin!

Nick Lacy


March 1, 2023

Chef Joslin and staff catered an engagement party at our home in the desert. They were on time, helped me set up, and were so friendly to all our guests.... read more She made delicious passed hors d'oeuvres that everyone loved. Thank you Chef Joslin for making our party fabulous!

Angela Whitten


February 28, 2023

If you're looking for a first class private chef in the desert, look no further than Chef Joslin! She as is good as it gets… She made the entire process... read more of hosting a dinner for eight as easy and stress free as imaginable. Every course was off the charts great! The service, communication and overall experience was top shelf. Needless to say, we've already booked Chef Joslin for next year's event. Thank you Chef Joslin!

Eric Gordon


February 25, 2023

Chef Joslin is 5 star all the way, she and her staff treated us to a Champions dinner to remember. She arrived early at my house and was ready with... read more everything that she needed. My BBQ was not working so she pan seared and oven cooked a delicious NY Strip that exceeded expectations. All of her sides including fingerling potatoes and bacon brussel sprouts were an amazing compliment to the steak. She finished it off with a warm seasonal fruit cobbler that not disappoint. When it was all over, the kitchen was spotless. I don't think we could have asked for anything more! I short, Joslin is clean, friendly and efficient and makes an amazing meal! Highly recommend!

Jeff Whitten


February 11, 2023

Chef Joslin & her wonderful staff did an amazing job for my 65th birthday! Everything was absolutely delicious! The presentation was beautiful and her staff was terrific! She spared no... read more expense on the food, and everybody loved it! I would use her again and again! If you need a private party or event catered call Chef, Joslin ASAP you will be thanking me.

Linda


February 4, 2023

Our company hired Chef Joslin for a group of 8 staying in a private home in Palm Springs. Chef Joslin's meals and service was beyond what we had expected.... read more We would highly recommend her for any service. Thank Chef Joslin for making the group's stay special!

Carrie del Toro


January 4, 2023